Nettles Consulting is the authority on analyzing data and quantifying productivity.  We are experts in creating independent agency workflows that integrate technology into everyday activities.  We have consulted with a vast array of agencies and brokerages on varying management system platforms, including Vertafore's AMS360, Sagitta, BenefitPoint and WorkSmart and Applied Systems' EPIC and TAM.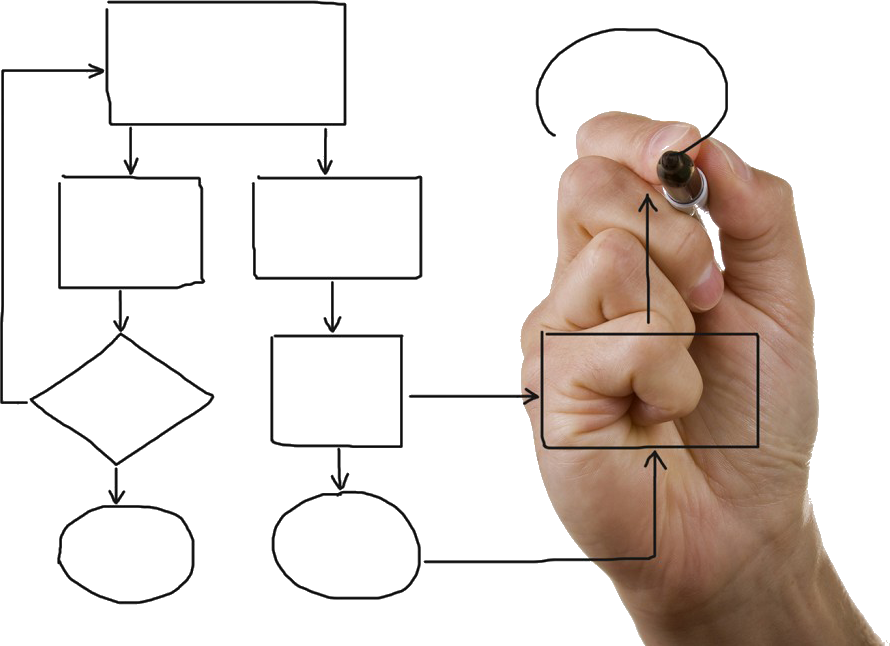 Laura Nettles inherent ability to communicate with employees at all levels is instrumental to her clients overall success.  Her hands-on approach teaches management and employees that workflow implementation is an on-going process, not a one-time project.  The result is a quality management program an agency can implement, monitor and change themselves.
Laura has worked in the independent insurance industry for over two decades. From working in both Property & Casualty and Employee Benefits with over 200 clients, she has developed best practices for all aspects of agency operations.
Nettles Consulting has a proven process to transform your agency operations into effective, efficient, and profitable teams that are customer centric while wisely utilizing technology.  Furthermore, we know how to organize service teams that provide superior customer service in a digital world. 
Every agency is different.  Managing growth without compromising on service can be challenging.  We are well-aware that integrating evolving staff roles, new technology and accountability into an already stressed environment can be extremely difficult.  We know how to empower managers to hold staff accountable to the implemented Agency Best Practices and workflows. 
The key to your success is how Nettles Consulting brings these pieces together into a successful program where your staff is incentivized to maximize efficiency.  We stay the course until everyone on your staff is on board with the process and technology improvements.
Her Mission
Laura Nettles is on a mission to maximize independent agency performance. She recognizes that the implementation of agency technology is not enough to maintain a competitive advantage in today's digital customer service world. Without proper workflow planning, an agency will never reap the benefits of technology.
With over twenty-five years of extensive agency operations experience, Laura is the authority on analyzing and creating independent agency workflows that integrate technology into everyday activities. She has consulted with many agencies and brokerages on many varying platforms. Laura actively participates in industry conferences to ensure her message is getting through. She frequently gives seminars, meets on-line and travels to client sites to share her knowledge of workflows…The Nettles Consulting Network's motto, "Integrating Technology, Workflow and People", is evidenced every day as Laura works with organizations to develop solutions that fit with each agency.